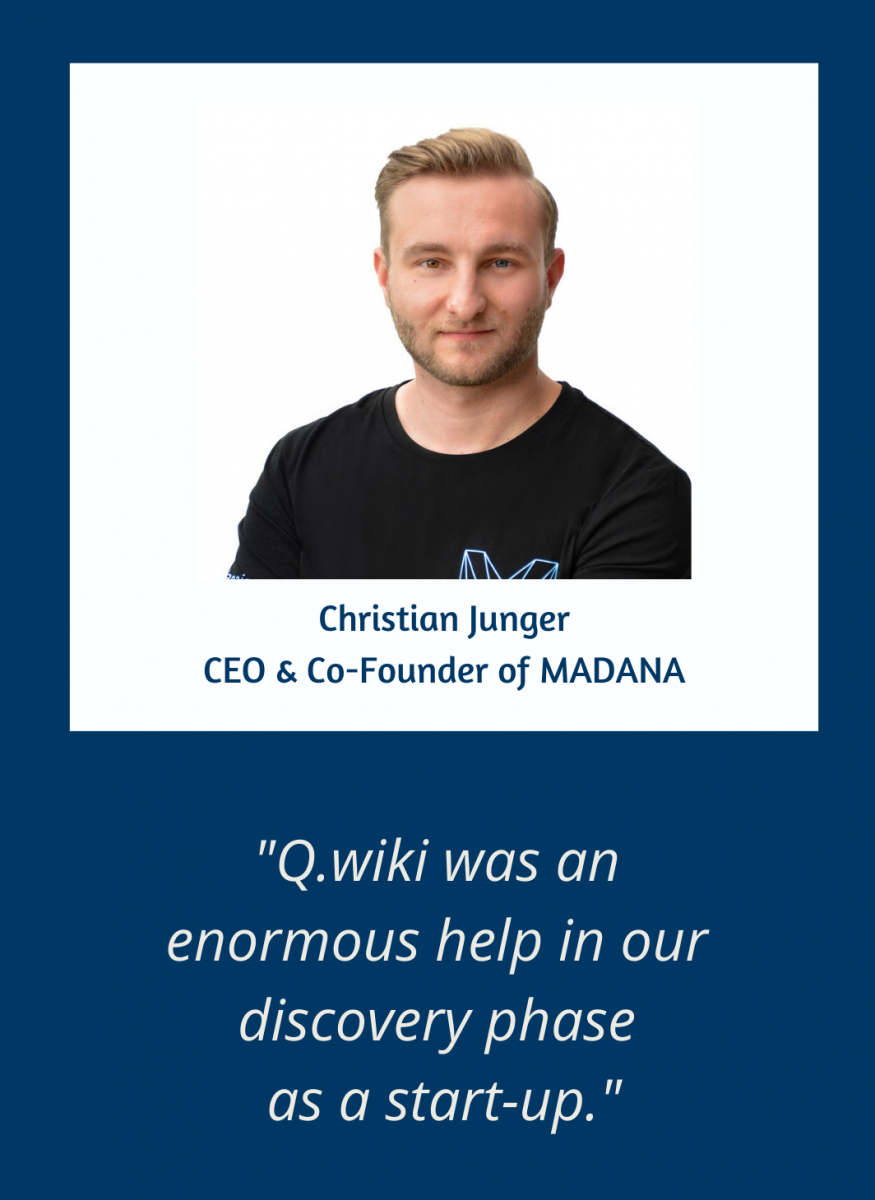 About MADANA
MADANA was founded in 2017 by experts from the fields of business, secure data transmission and application security who wanted to turn their vision of easy and affordable access to security software into reality and bring it to market. As a company at the forefront of some of the most advanced technologies, MADANA aims to contribute to the transformation and development of the cyber security market that is ripe for consolidation.
Having invested in research and development over the past few years, MADANA is now ready to bring its core product to market. The company is based in Berlin and aims to realize its vision of cyber security with maximum impact. The team has a foundation of patented technology and an extensive network of experts from leading international research, technology, security and consulting organizations.
---
The challenge ahead of Q.wiki
As a start-up, it is extremely important to be clear about your own processes and to define them. At the same time, this is precisely one of the greatest challenges. Especially when the company is growing rapidly: Every new employee brings along new work processes and role descriptions. This can quickly make you lose track!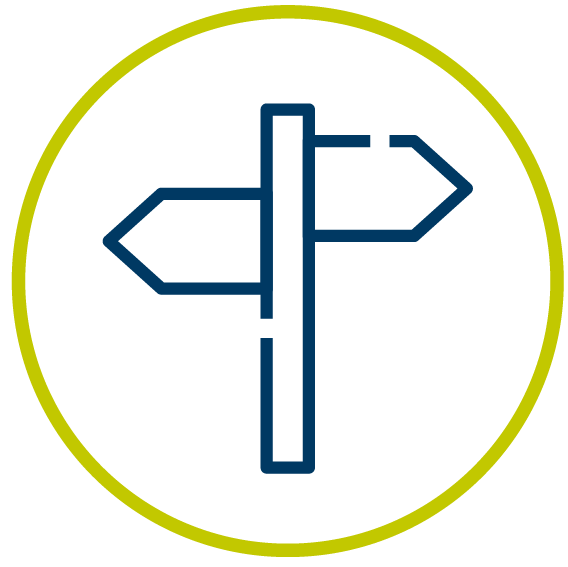 The decision for Q.wiki
In the beginning we organized ourselves using Dropbox, Trello and Jira, we communicated via Slack. Early on, we realized that we needed a uniform tool for our process and task management. Especially the apps for meeting minutes management and project management in Q.wiki provided much more structure in our daily work. In addition, Q.wiki was a great basis for discussion in our discovery phase as a start-up to define different administrative and management levels.
The results of Q.wiki
Q.wiki has definitely made our collaboration easier: All important information and documents are stored in one central software that can be accessed by every team member from anywhere in the world. And our management system is also a valuable source of information for new employees. Furthermore, Q.wiki motivates us to constantly question and further optimize our core processes.
Q.wiki has proven to be particularly effective for us in the following areas
strategic and corporate risk management
key figure Management
onboarding of new employees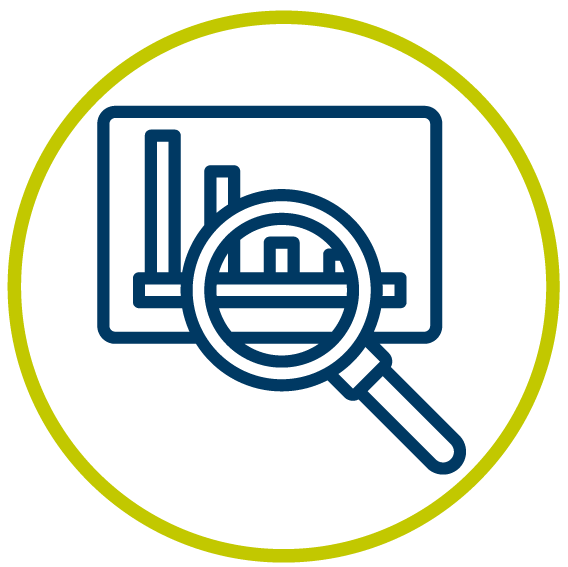 ---
Get a free test account
free of charge – use the full functionality of Q.wiki Now for 30 days

intuitive – even without training you can work directly in the system

web-based – no installation necessary