At a glance: our training seminars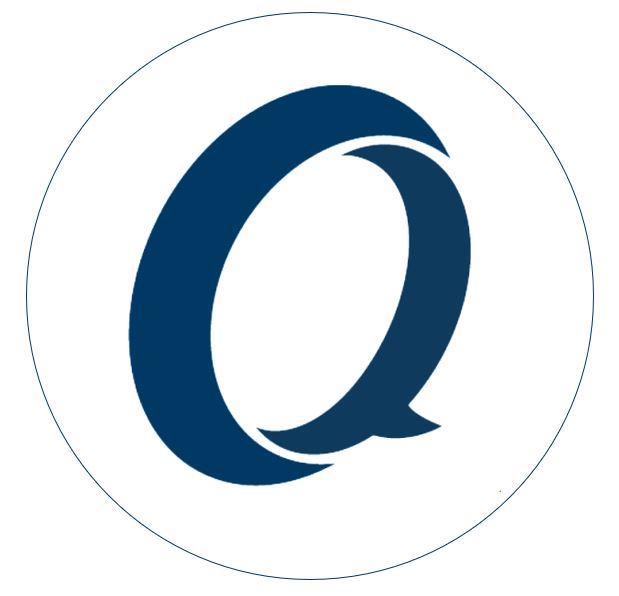 Getting started with Q.wiki
Getting started with Q.wiki is aimed at the project managers of new customers who accompany the introduction of Q.wiki in the company. During the 4-day training we optimally prepare you for the first steps in project organization, technical understanding of Q.wiki and change management. We provide you with the necessary knowledge for a successful project management and generate the first contents for your interactive management system.

Next dates
€ 1,199,- net (24h)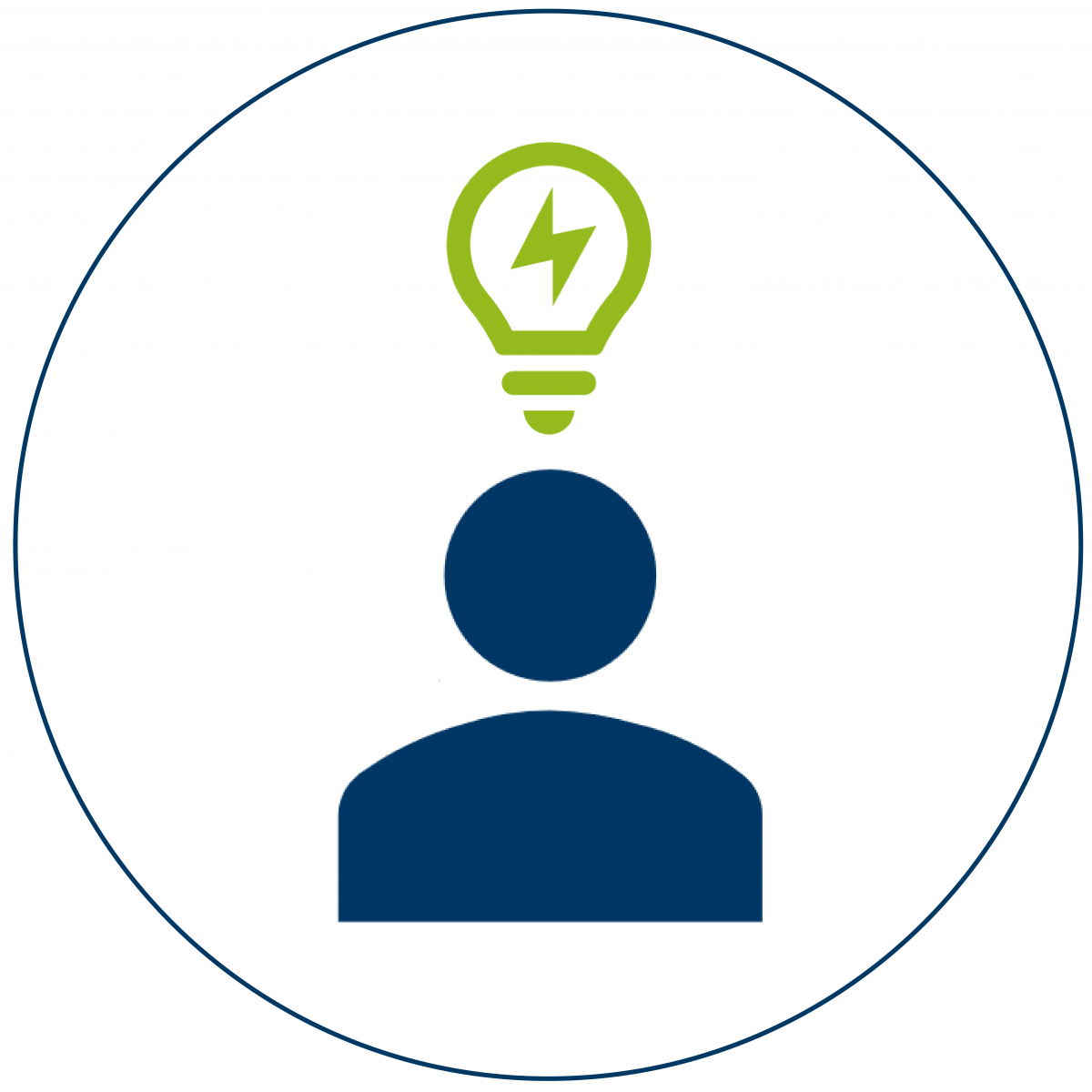 Key User Training
The Key User training targets employees who provide technical support to their colleagues during the roll-out of Q.wiki. To do so, they acquire a deep technical understanding of Q.wiki and learn how to manage the system.


Next dates
20. and 27. October, 9am - 1pm
€ 199,- net (8h)
Risk management training
The Risk Management training targets employees at your enterprise that specifically work in risk management in connection with an ISO 9001:2015 certification. Together with other risk owners we will familiarise them with the risk application in Q.wiki.
Next dates
€ 399,- net (8h)
Workflow Generator training
Our Workflow Generator training introduces the key user to the Workflow Management System in Q.wiki. Without any programming skills whatsoever you will learn how to digitalise your first in-company process flows and make them executable.
Next dates
€ 399,- net (8h)
* We reserve the right to cancel scheduled training at short notice if the minimum number of participants has not been reached.