The workflow management system for individual apps in Q.wiki
Internal workflows tend to rob businesses unnecessarily of a lot of time. Despite the digital revolution, employees still exchange holiday requests and everything that needs to be shared on paper or as a PDF. Impossible to review the process status – documents are lost, and search or query times explode. Let the Workflow Generator take you into the digital age!
The Workflow Generator creates tailored applications for you which authentically map your business' internal process flows. Thanks to a modular system with an intuitively-operated interface, any employee can get started – no programming skills or training are necessary. Even complex workflows are easy and fast to digitize with the help of check boxes or drag-and-drop. In the sense of agile process management, you then continuously optimize these. This is how you firmly establish the latest Best Practice at your company!
Create any digital workflow! For example, for ...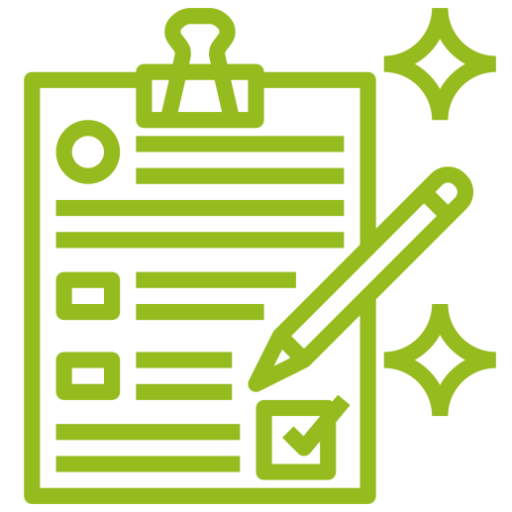 Complaint management
Project, investment, vacation or travel expense requests
Key figure management
Applicant management and onboarding
Training certificates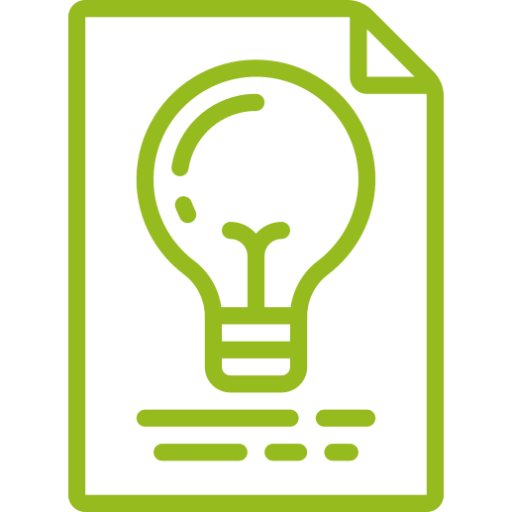 Suggestion scheme
Machine maintenance
... and many more processes!
---
Do-it-yourself process digitization: workflow management with Q.wiki
Paperless, simple and efficient: With the Workflow Generator, you protect the environment as well as your company's financial and human resources. Because each knowledge carrier digitizes and updates workflows independently – without the support of the IT department or external service providers.
Without any programming knowledge, your employees can realistically map internal processes and routing slips in the management system. Theoretical process description and actual workflow are directly linked. All data and documents are available in a central software.
The result: drastically reduced search and query times, minimized interface losses and error sources, shortened throughput times, and increased process reliability. This increases process efficiency enormously! And your employees are also more satisfied, since the digital workflows take a lot of pressure off them in their day-to-day work and the current status of a process is known at all times.
This is what you achieve with the Workflow Generator
... for your employees
active participation in the process design

enormous facilitation of the daily work routine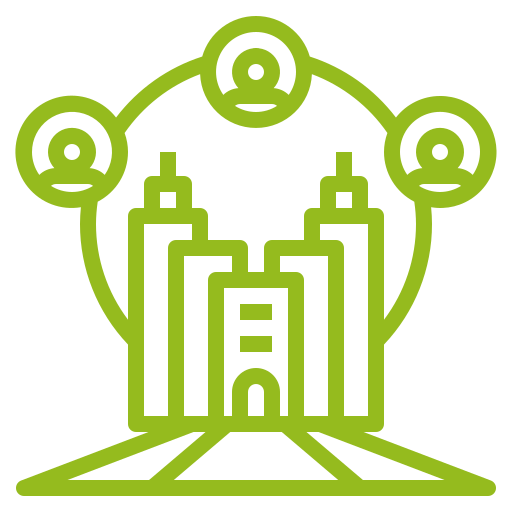 ... for your whole company
more efficient and paperless processes
better collaboration across all departments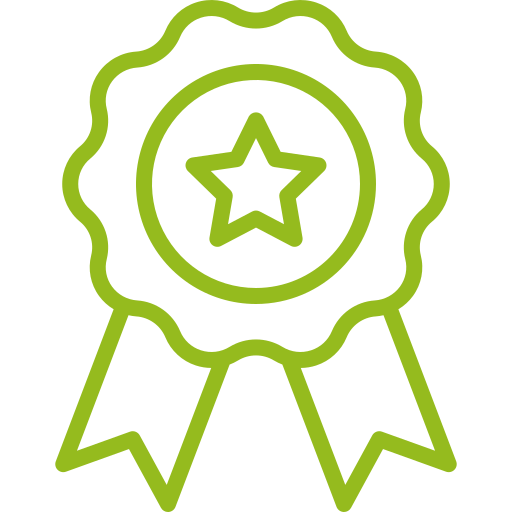 ... for your QM department
audit-proof archiving of all documents
bug-free processes and end-to-end tracking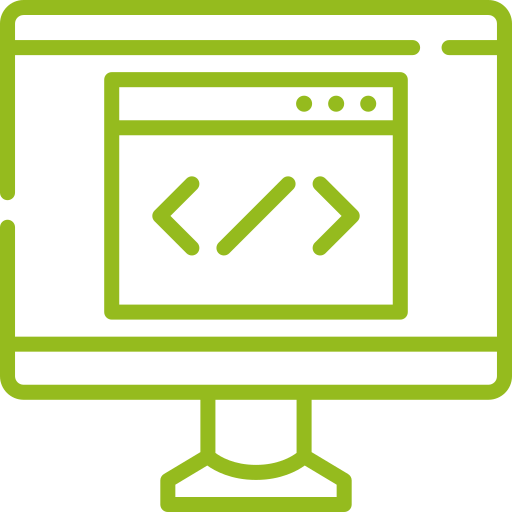 ... for your IT department
considerable relief for process digitization

professional support based in Germany
---
How to digitize processes with the Workflow Generator 
Create form
In the first step, you design your form. Add text fields, check boxes, drop-down lists or even attachments. Very handy here: directly assign work orders in task management.
Define workflow
Next: the workflow. The workflow defines the route your form takes through your company. Connect the individual workflow steps and establish the process owners, deadlines for tasks, and releases.
Design overview page
The overview page gives your colleagues an outline of the content of your application. Tables and tabs define the layout. Thanks to individualised filters and a full-text search any documents in the system are quickly located. Protect your sensitive data with viewing and editing rights. You may apply these to applications, forms and even individual block levels.
---